The photos accessed through the links below and the buttons on the left-hand side of the page illustrate one kind of analysis for predicting buckling of shells, an example of a computerized analysis of the static and dynamic buckling of shells, and advice about what to do as an engineer/designer faced with a system in which shell buckling is of concern.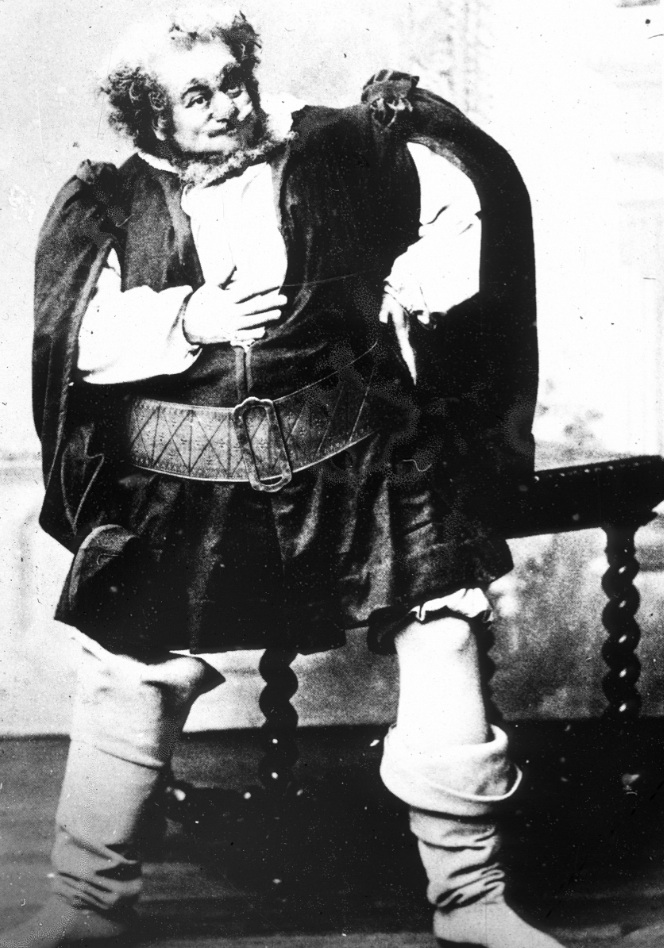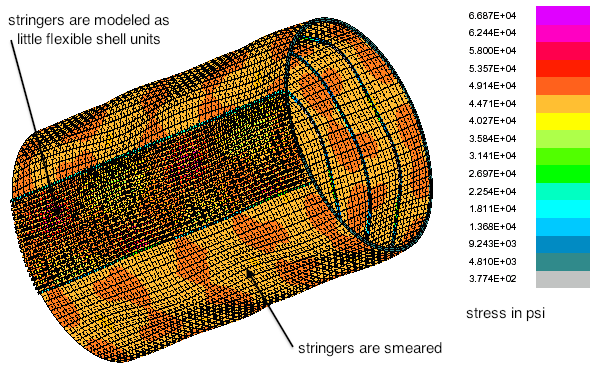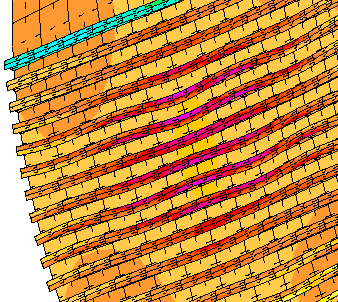 View more photos that illustrate concepts in buckling.
Read the advice paper, on buckling.